Ominous crucifix - decadent religious archetype - Harvey can give people post-traumatic stress symptoms
Imagine Hammer Horror made a prequel to The Omen and you have Roman Polanski's Rosemary's Baby , the 60's most chilling horror flick in which (one sentence full-film spoiler alert) Mia Farrow is duped into mothering Belzebub's child by a building full of undercover Satanists.
Once the onlookers had finally cleared the area, leaving only Harry, Remus, a disappointed-looking Chiron and, to Harry's surprise, a curious-looking Luke, the son of Thanatos turned to the mentor of the camp before he asked, "What? My Father's not one of the Big Three or the other nine, so why should I keep him secret? Besides, with the look of this place, the others would probably think that he's Hades and not Thanatos."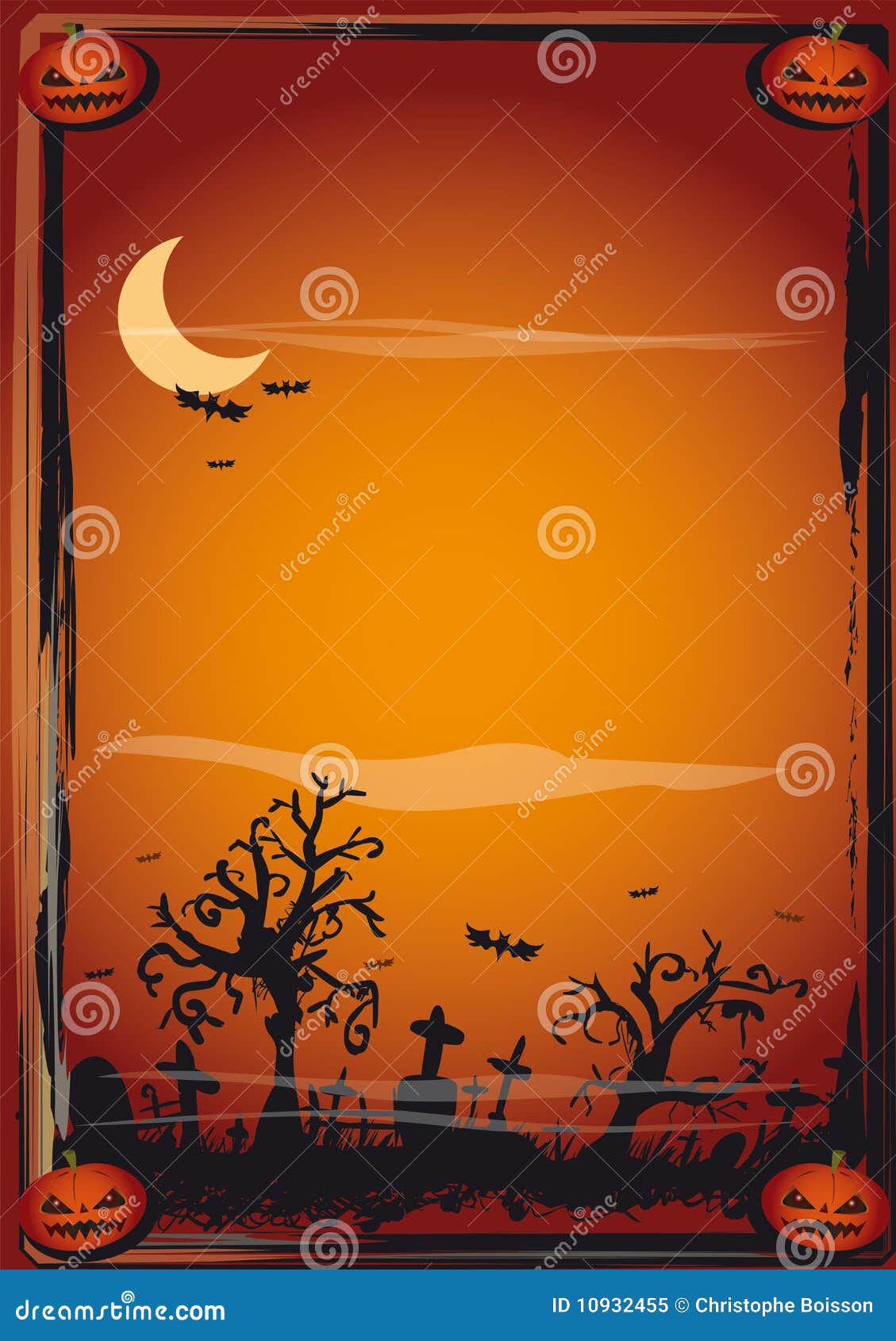 qz.pouda.info